K.
/
ANDREAS
KÜFFNER
"People first. Creating Value."
In my daily work and business, the development of the individual potential of my counterpart is in the center of my interest. I develop and invest in entrepreneurs and their projects and support talented athletes to build a sustainable successful career.
Through my valuable network, I constantly create new access to interesting investment opportunities for top investors. My former international consulting work gives me the opportunity to use my entrepreneurial experience, sales expertise and network from more than 15 years in companies in a targeted manner. As a keynote speaker, I focus on the balance between heart set, mind set and skill set for aspiring entrepreneurs and high performers.
People over product - "who" before "what": For me, people are most important. The personality leads the company, not the other way around. That's why the KÜFFNER Group has developed a business concept that invests in people with capital, know-how and network so that they can grow faster and more successfully.
BUILDING A BETTER

TOMORROW.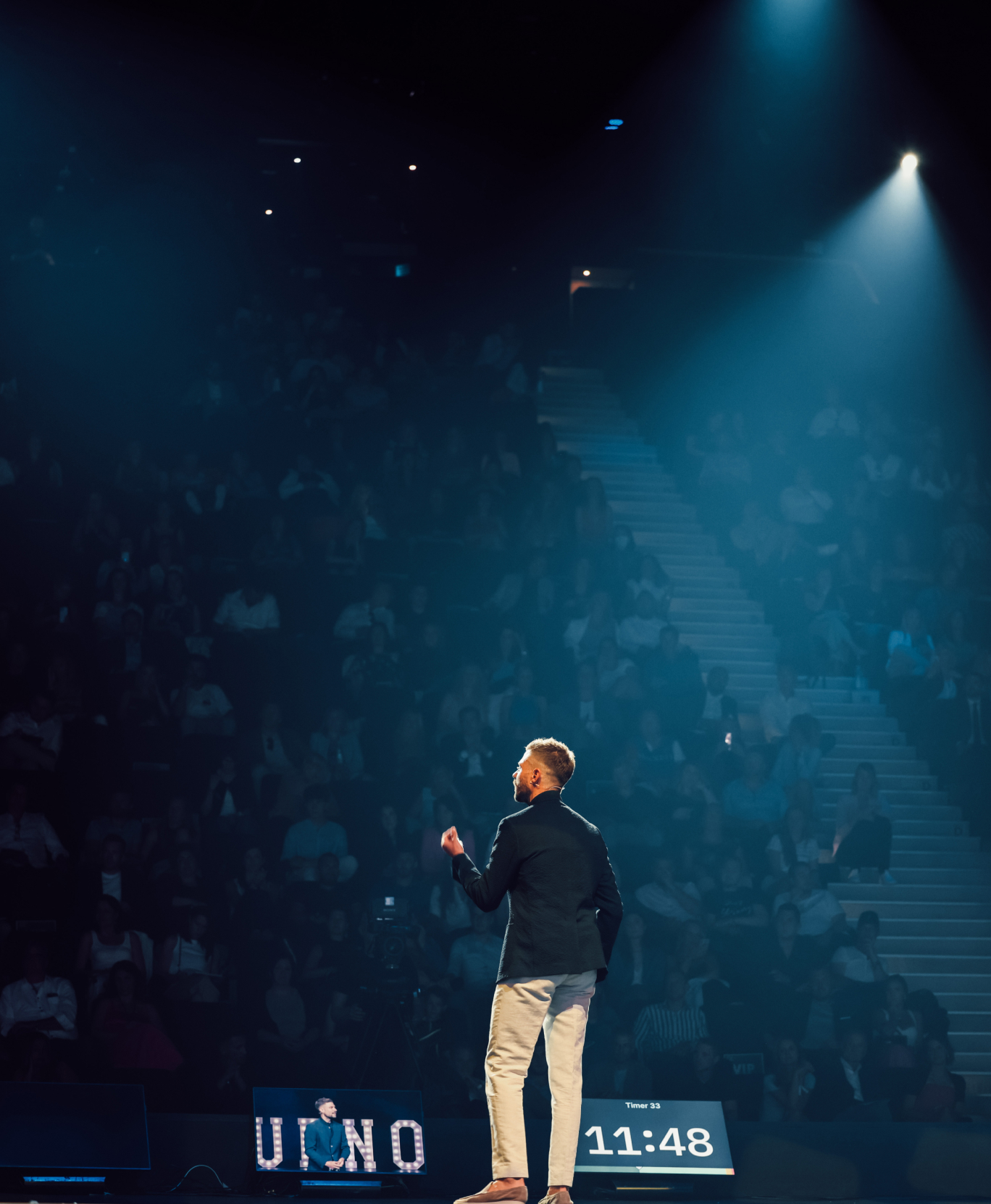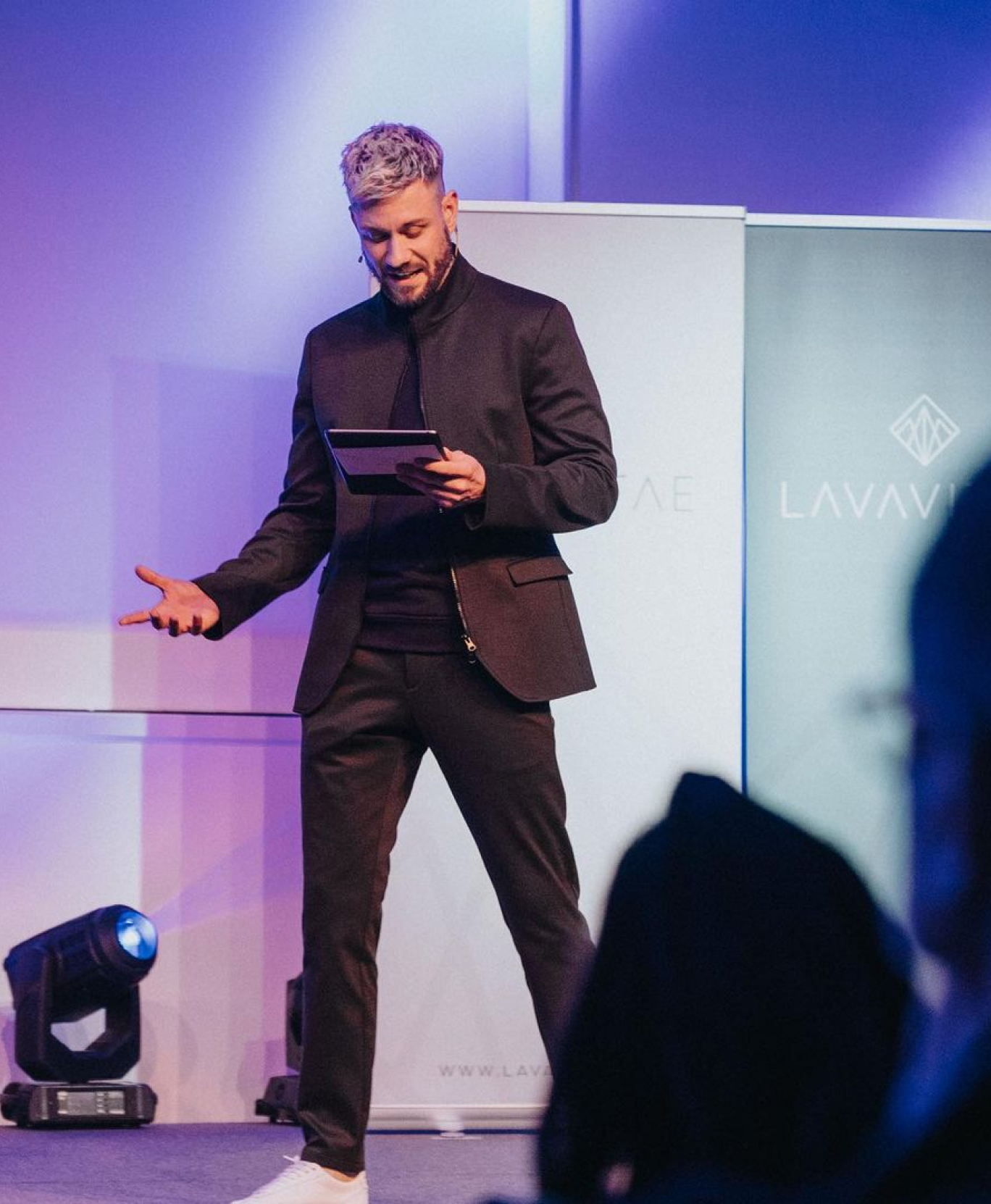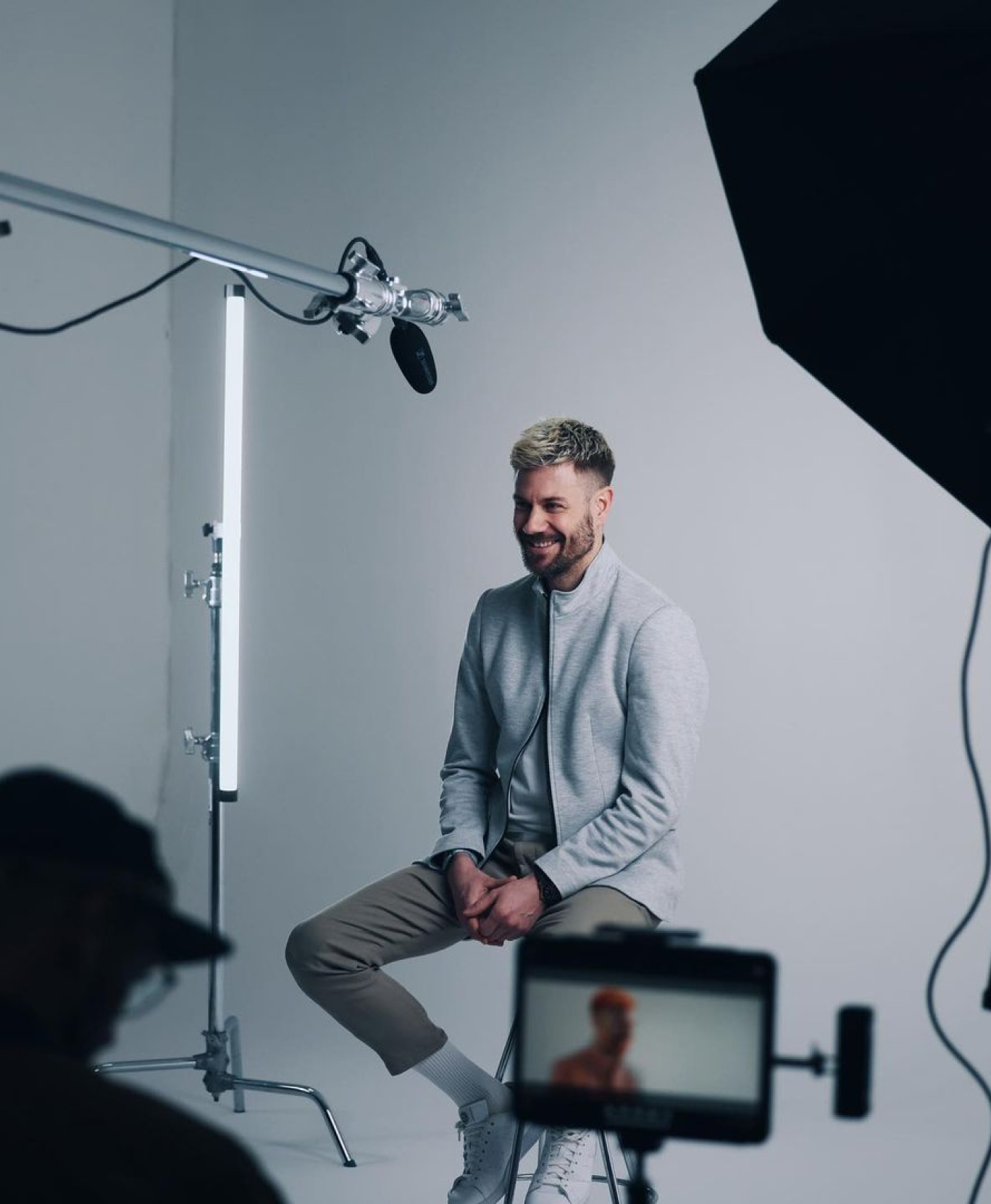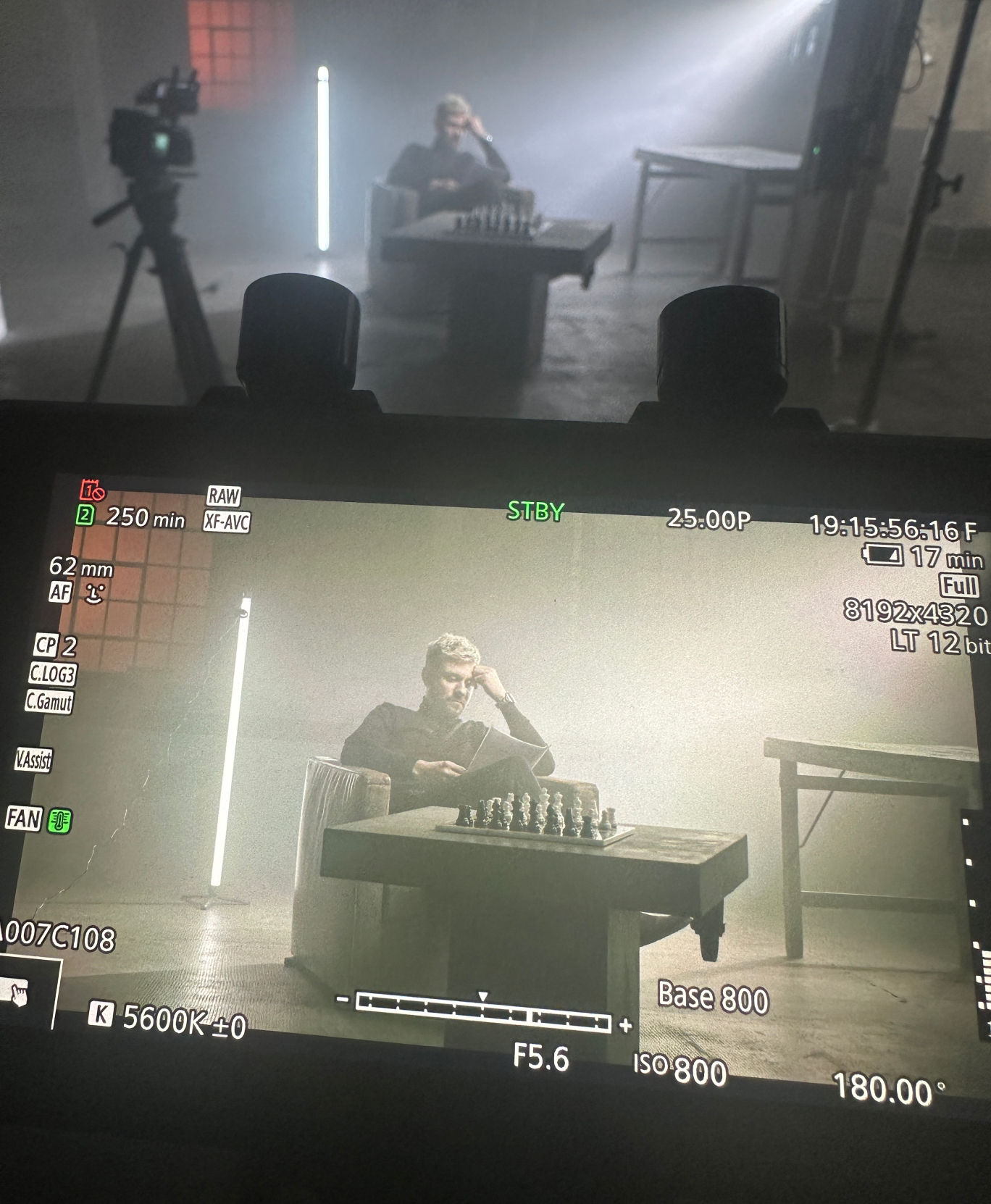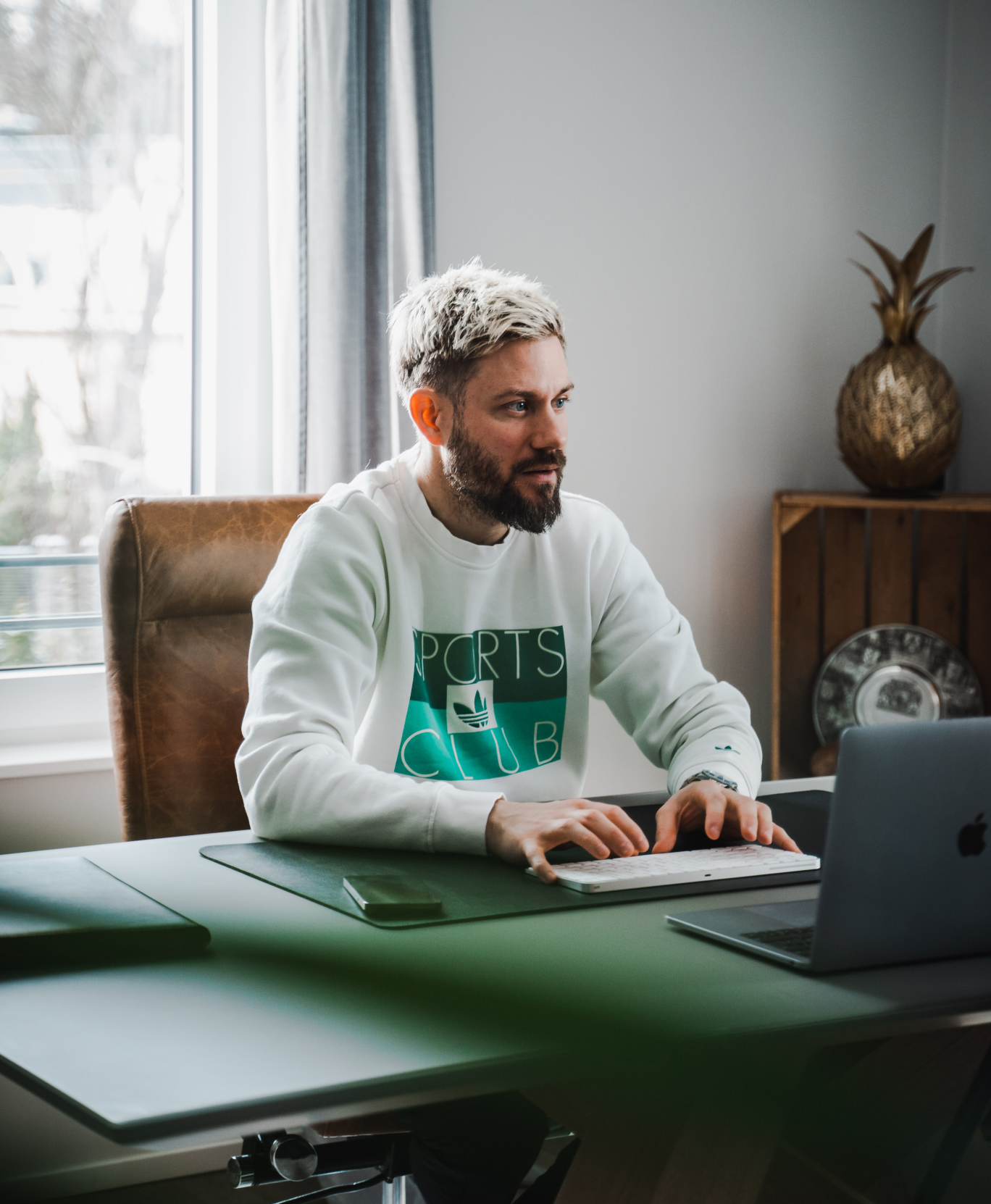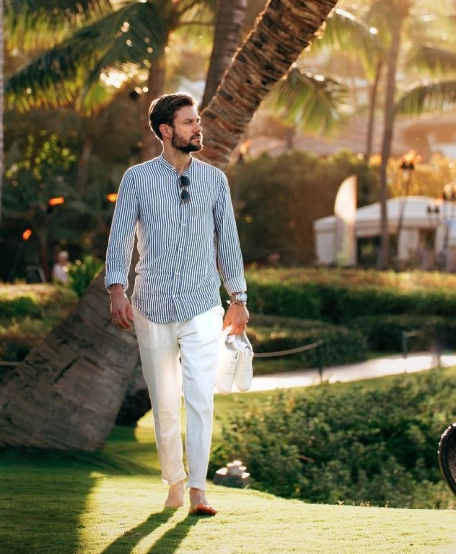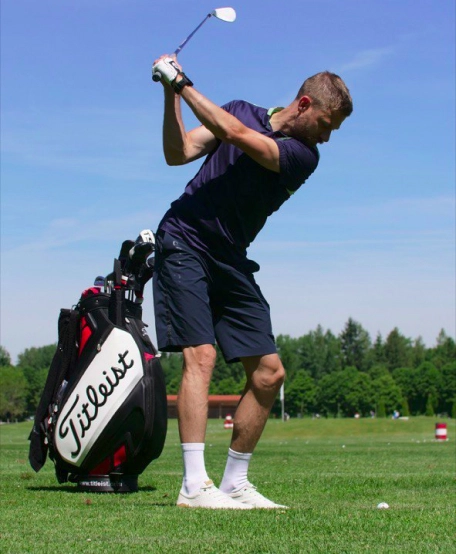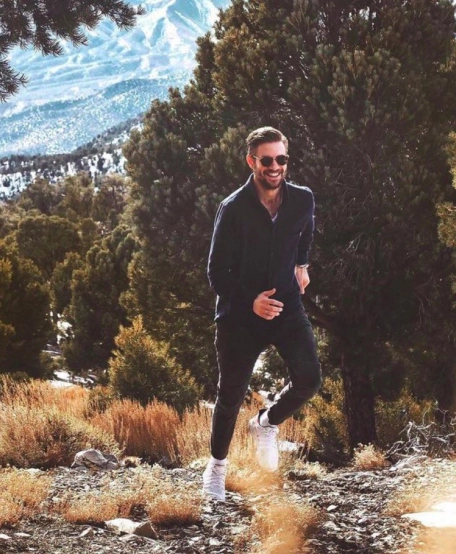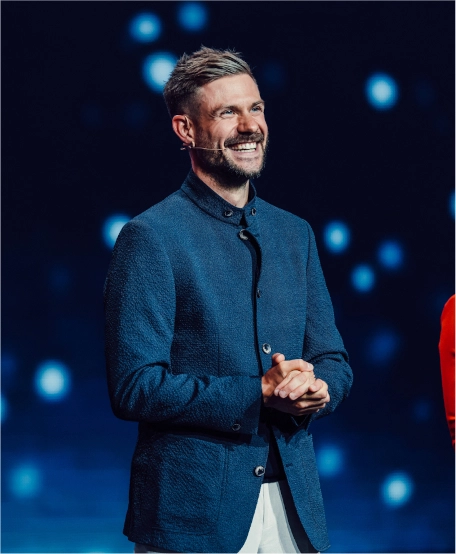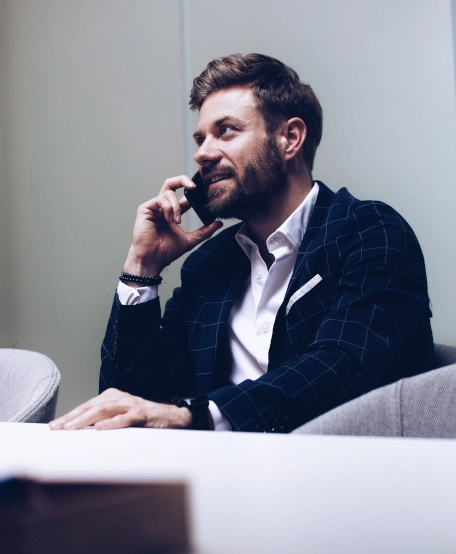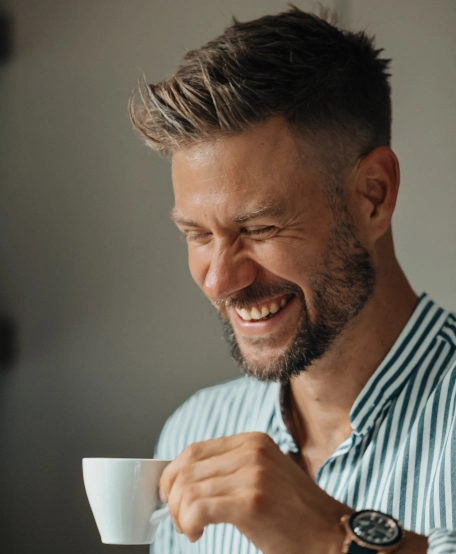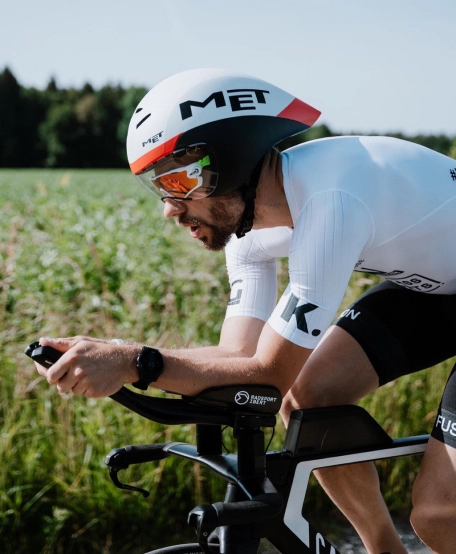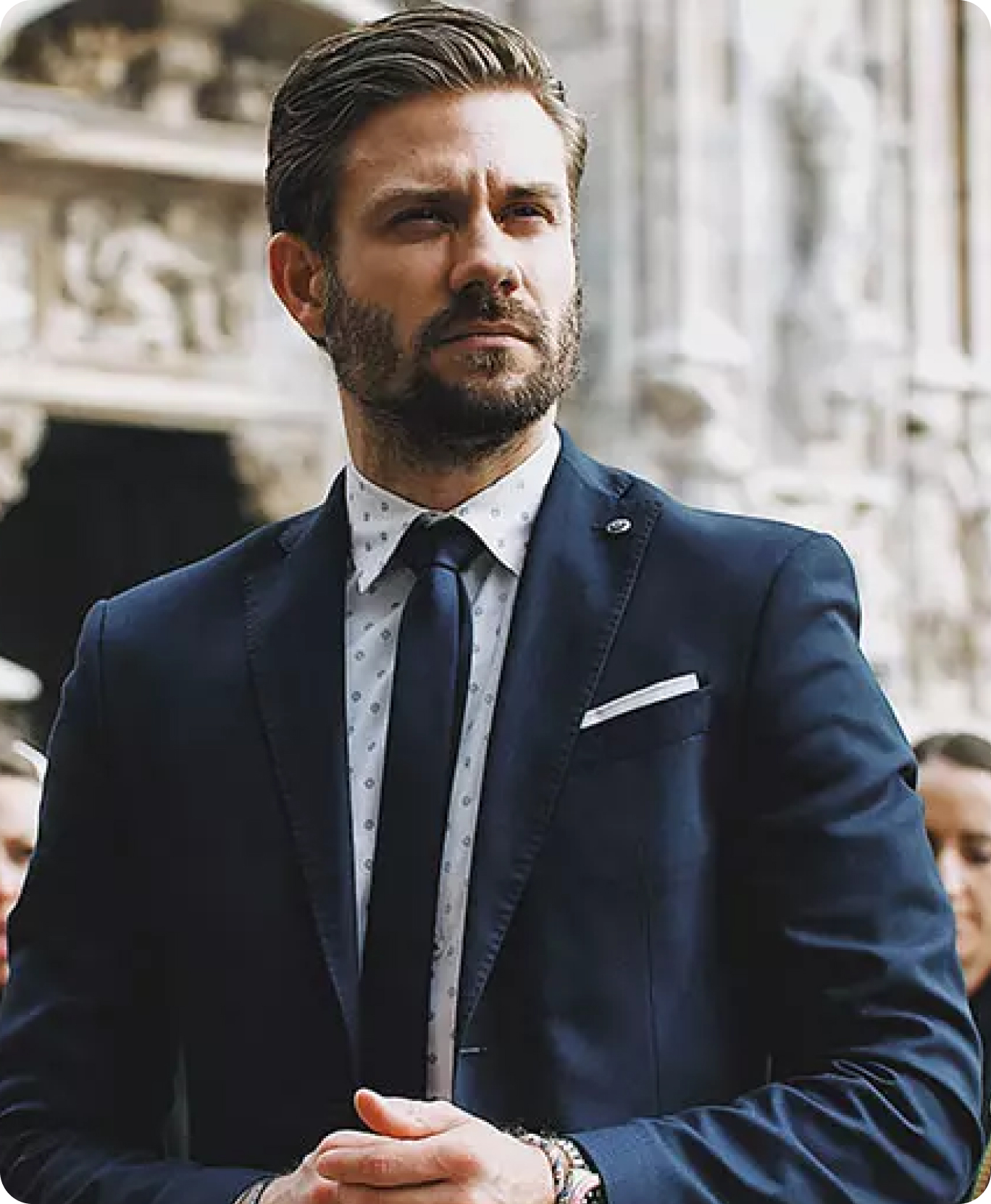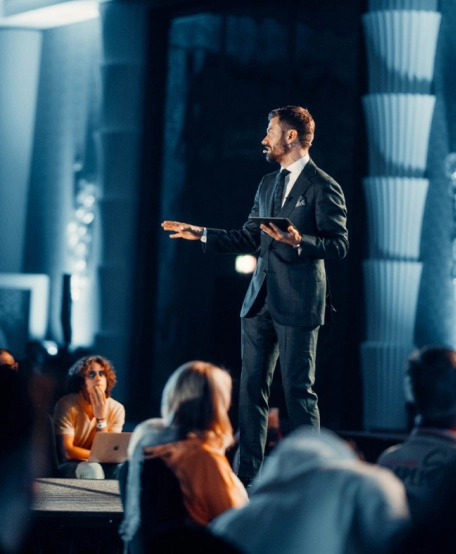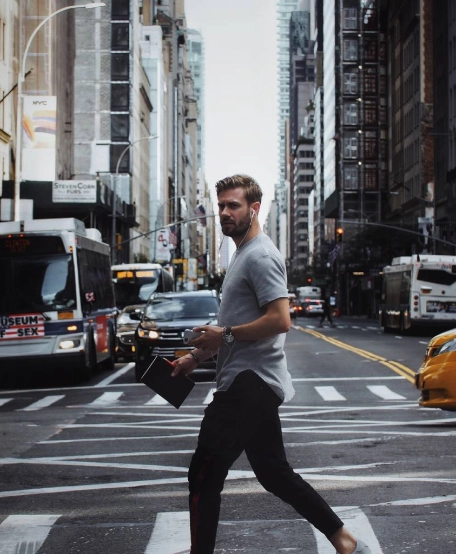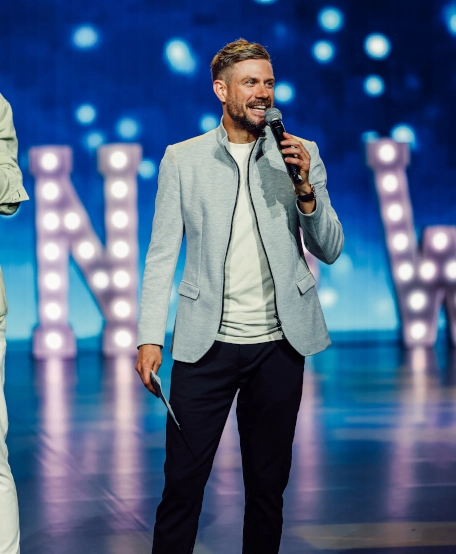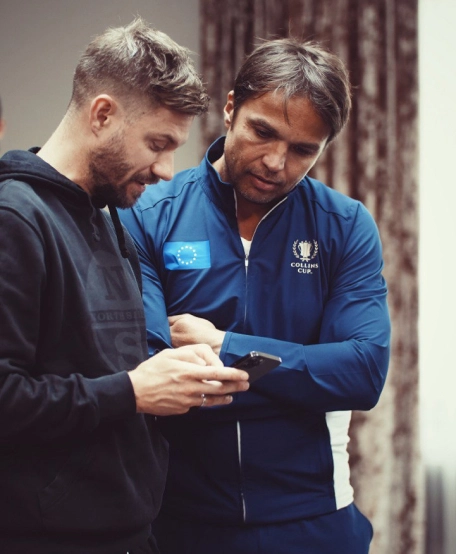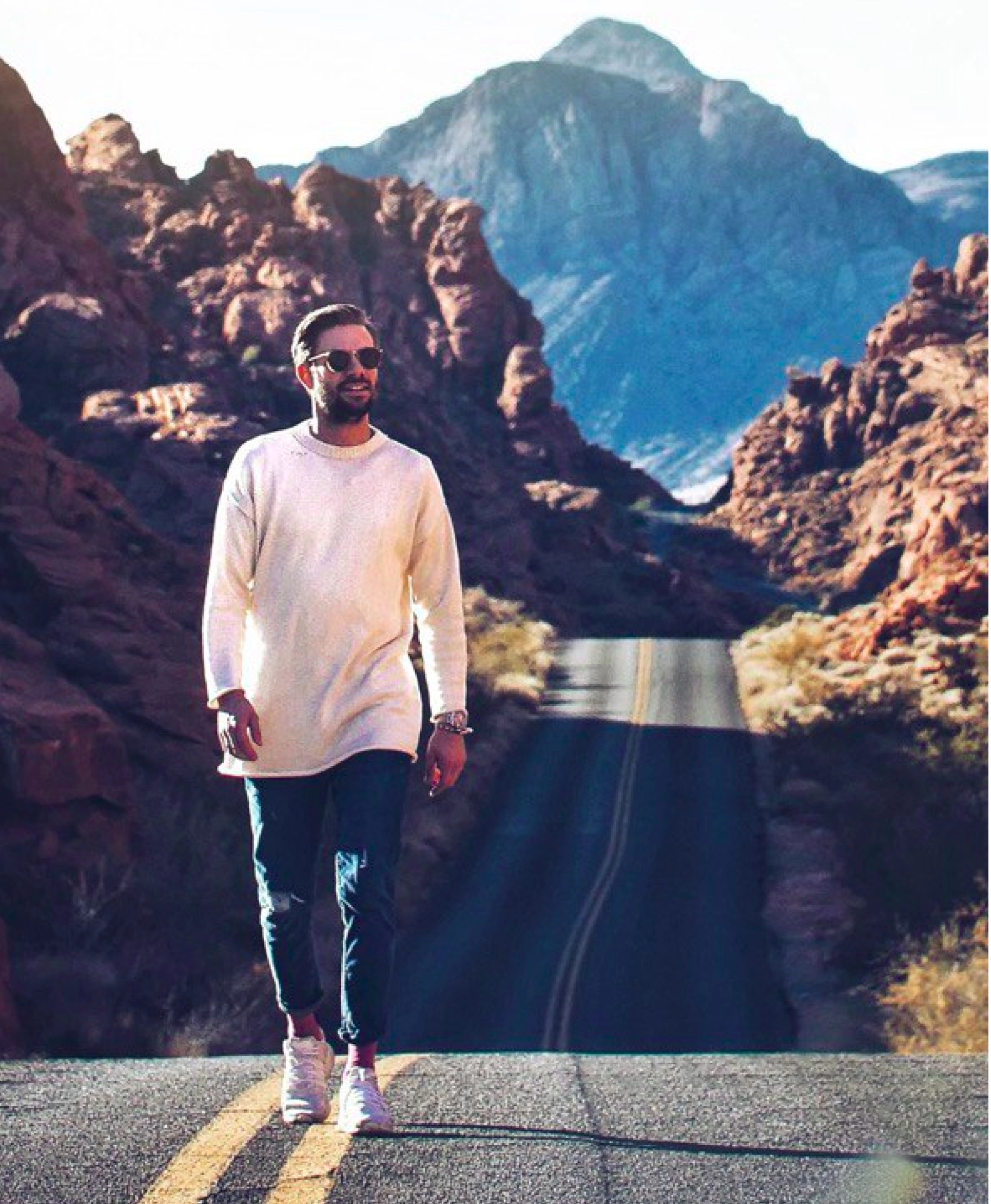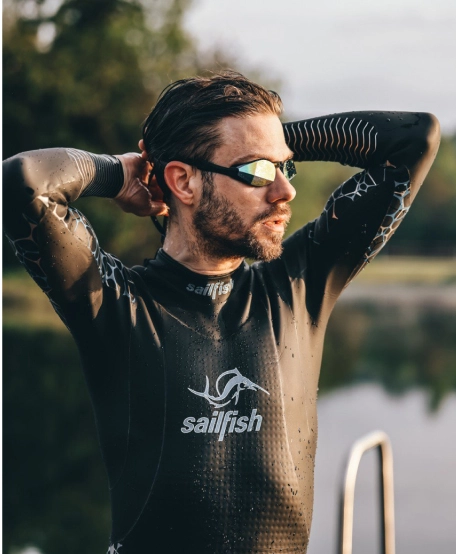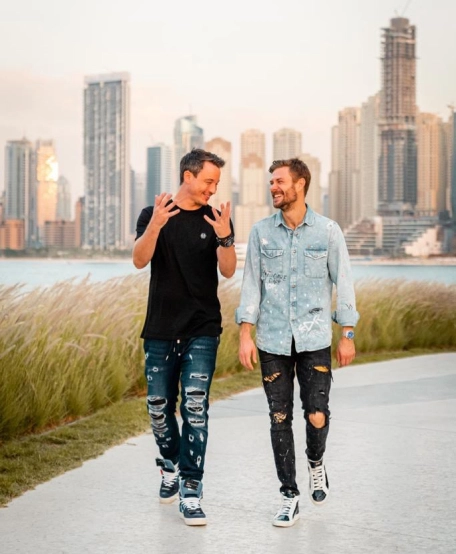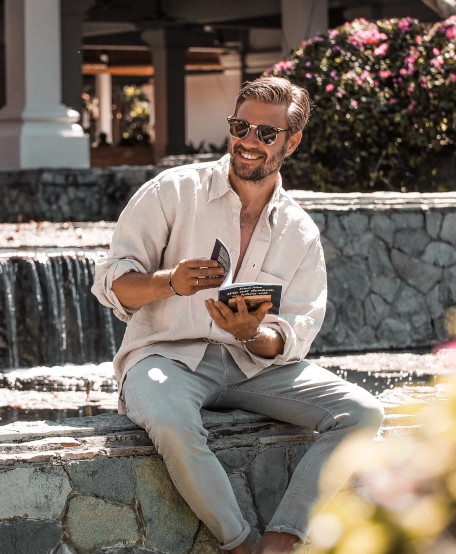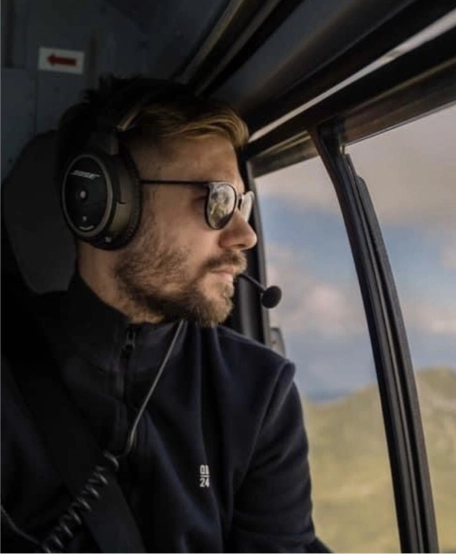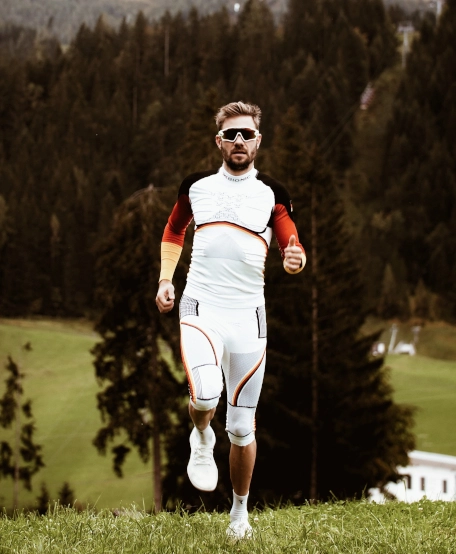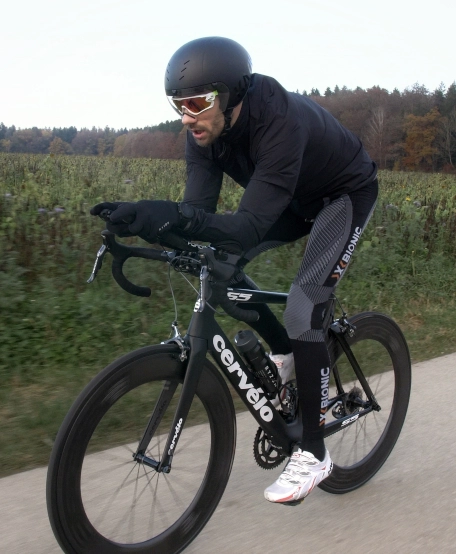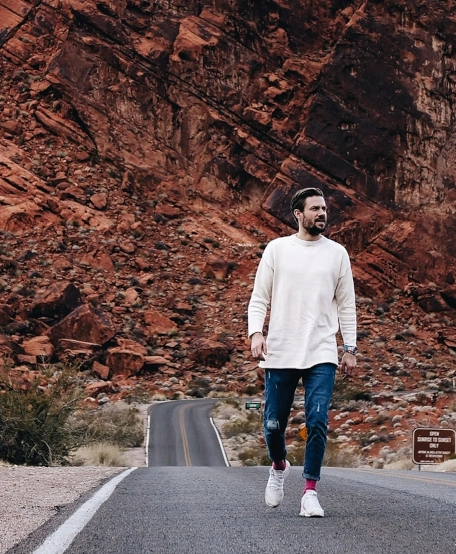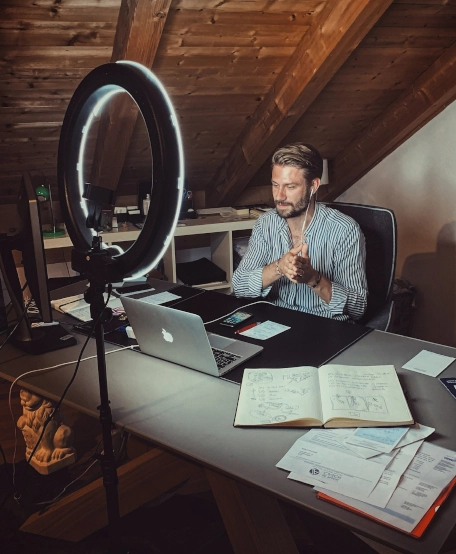 2022-today
The Küffner Group is a multi-company concept with a focus on investment projects, consulting creative productions and sports marketing.
2017-today
Founder & CEO
Küffner GmbH
Franchise-Entrepreneur, Start-Up Investor, Content Creator, Podcaster, Online-Marketer and Keynote-Speaker.
2020-today
NXT YOU is an agency based in Munich and Berlin with a focus on digital marketing, branding, social media and content creation.
2018-2019
Founder & CEO
K&K Strategic Financial Consulting
Strategic financial management for start-up companies
2014-2018
Founder & CEO
S5 - Die Finanzpartner GmbH
Finance consulting and brokering of Financial products and business development
2011-2014
Business Strategy Consultant
actori GmBH
Consulting & Management - Sponsoring & Marketing, spin-off company of Roland Berger.
2012-2014
Master Marketing & Sales
FOM für Ökonomie & Management
Master's thesis on the topic of "Referral marketing as a instrument for significant sales success".
2009-2010
Sales & Marketing Manager
Kentaro Group UK
Sport & Entertainment Management in the UK.
2007-2010
Bachelor Medienmanagement
Hochschule Macromedia
Bachelor thesis on "RIGHT MONOPOLY - Structures and processes of sports rights trading using the example of the UEFA Euro 2012 in Poland and Ukraine".
LinkedIn
Project Portfolio, Startups & Investments
The Küffner Group is an internationally operating enterprise concept with focus on venture capital investment projects, consulting, in-house creative productions and exclusive sports marketing.
Küffner Capital
Corporate Investments
Küffner Consulting
Consulting & Coaching
Küffner Sports
(Professional) Sports Marketing & Sponsoring
all projects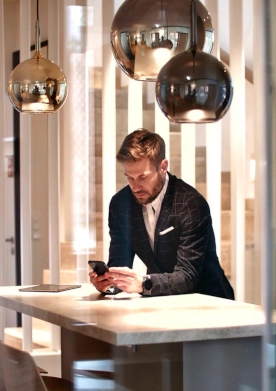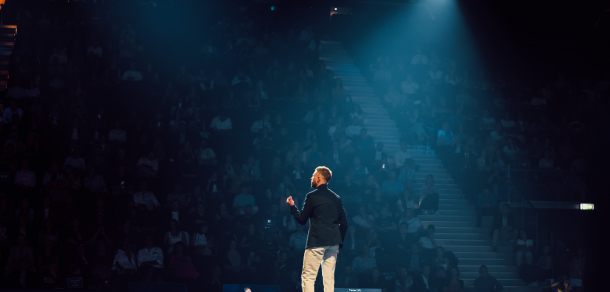 "My goal is to identify potentials, develop them and help people with it." - Andreas Küffner
"Andreas manages with skillful flair to see business opportunities and execute them magnificently."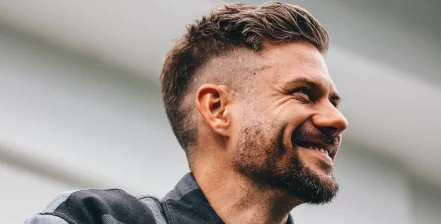 Follow me on social media!
INSTAGRAM
Here you'll get behind-the-scenes insights and personal input from everyday business life.
YOUTUBE
Here you'll find valuable videos on building your business with direct content from the real world.
PODCAST
Exclusive insights, learnings and interviews with inspiring personalities from the entrepreneurial world.